Hello Puzzlers,
Just to let you know we have just released a completely free app new social (real social not virtual!) game call 'Guess! - Best party game'
Guess the words from your friend's clues. Play using the 'Heads Up' or 'Charades' options.
Great for family, friends and work - and works well on Zoom and Team calls - great for lockdown.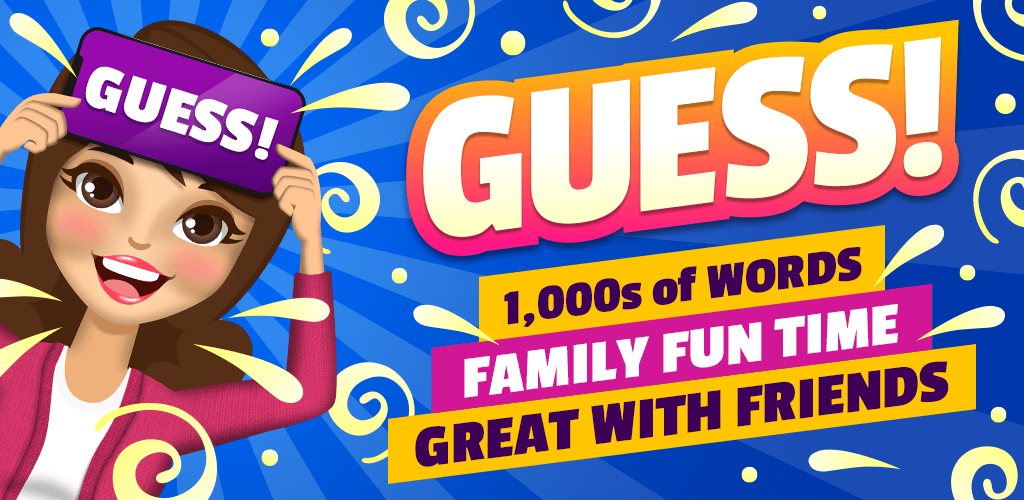 The game is free and all the categories are unlock, so give it a spin and connect with people :)
More details here: https://www.teazel.com/guess
Stay safe, have fun, all the best from Teazel